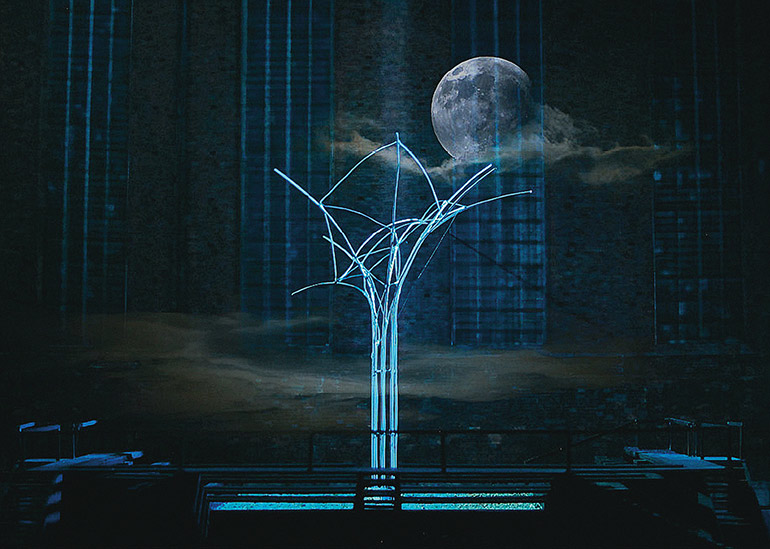 ANNA CIERPIAŁ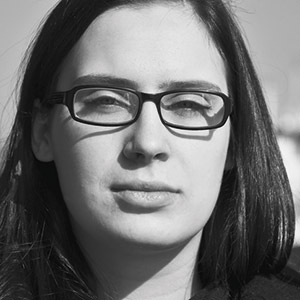 Dyplom z aneksem scenograficznym na Wydziale Architektury i Wzornictwa ASP w Gdańsku (Wyzwolenie S. Wyspiański, 2012).
W latach 2011–2013 pracowała jako asystent scenografa w Operze Bałtyckiej w Gdańsku przy realizacji oper i spektakli tańca współczesnego.
Uczestniczyła w wystawie:
• Obrazy Przestrzeni, Instytut Polski w Pradze – wystawa towarzysząca XII edycji Quadriennale Scenografii w Pradze, 2011.
Diploma with scenographic annex at the Faculty of Architecture and Design, Academy of Fine Arts in Gdańsk (Liberation S. Wyspiański, 2012).
In 2011–2013 she worked as scenographer's assistant at the Baltic Opera in Gdańsk, preparing stagings of operas and contemporary dance performances.
She participated in the exhibition:
• Images of Space, Polish Institute in Prague – exhibition accompanying the 12th edition of the Prague Scenography Quadrennial, 2011.
(podpis pod foto jeśli jest opis do zdjęcia)