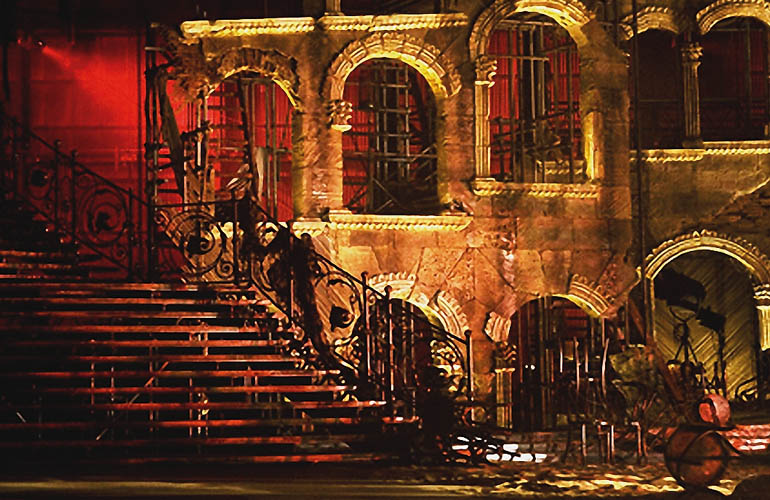 EWA ADUKOWSKA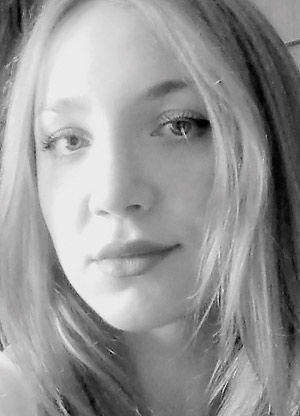 Dyplom z aneksem scenograficznym na Wydziale Architektury i Wzornictwa ASP w Gdańsku (Misterium o Św. Wawrzyńcu Męczenniku, 2013).
W latach 1999–2003 praca artystyczno – edukacyjna nad projektem Ośrodka "Pogranicze – sztuk, kultur, narodów" – Kroniki sejneńskie. W latach 2005–2010 studia i dyplom bakalarski na Akademii Sztuk Pięknych w Wilnie.
Swoje projekty prezentowała na wystawach:
• Obrazy Przestrzeni, Instytut Polski w Pradze – wystawa towarzysząca XII edycji Quadriennale Scenografii w Pradze, 2011;
• Scenografia 6D, Festiwal Nowej Scenografii, Centrum Scenografii Polskiej w Katowicach, 2012.
Diploma with scenographic annex at the Faculty of Architecture and Design, Academy of Fine Arts in Gdańsk (Mystery of Saint Lawrence Martyr, 2013).
In 1999–2003 artistic and educational work on "Borderland of Arts, Cultures and Nations" Centre – Sejny Chronicles project in Sejny. In 2005–2010 studies and Bachelor's Degree at the Academy of Fine Arts in Vilnius.
She presented her works at the following exhibitions:
• Images of Space, Polish Institute in Prague – exhibition accompanying the 12th edition of the Prague Scenography Quadrennial, 2011;
• Scenography 6D, New Scenography Festival, Polish Scenography Centre in Katowice, 2012.
Taniec Wampirów / Dance of the Vampires