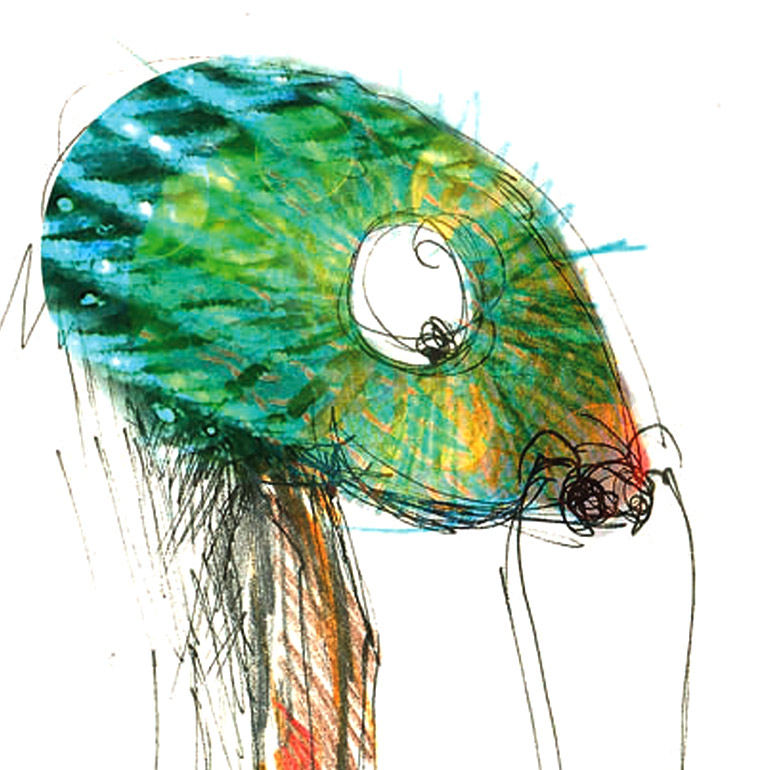 Beata Anna Targosz
Dyplom z aneksem scenograficznym na Wydziale Architektury i Wzornictwa ASP w Gdańsku (scenografia do koncertu plenerowego PJ Harvey i Johna Parisha A women a man walked by, 2013).
Współpracowała z Gdańską Galerią Fotografii przy wystawie Album dla Gdańska. Autorka aranżacji wystaw dla CSW Łaźnia: Łaźnia Damska (2010), Niestworzone Historie, Here&Now. oraz scenografii podczas DOC Film Festival  (2011)
Uczestniczyła w warsztatach scenograficznych, których efektem była scenografia do widowiska plenerowego Teatr na Barce. Miasto Możliwe prezentowanego w Gdańsku i Tczewie podczas XII edycji Międzynarodowego Festiwalu Zdarzenia (2011). Współautorka projektu Origami Design podczas Festiwalu Streetwaves (2012).
Uczestniczyła w wystawach:
• Fotografia Otworkowa, Galeria Debiut, Gdynia;
• Scenografia 6D, Festiwal Nowej Scenografii, Centrum Scenografii Polskiej w Katowicach, 2012.
Diploma with scenographic annex at the Faculty of Architecture and Design, Academy of Fine Arts in Gdańsk (scenography to an open-air concert by PJ Harvey and John Parish A woman a man walked by, 2013).
She cooperated with Gdańsk Photography Gallery, preparing Album for Gdańsk exhibition. Author of exhibition design for Łaźnia Centre of Contemporary Art: Women's Bathhouse (2010), Untold Stories, Here&Now and scenography for DOC Film Festival (2011)
She participated in scenographic workshops aimed at preparing scenography to an open-air performance of Teatr na Barce – Possible City presented in Gdańsk and Tczew during the 12th edition of "Events" International Festival (2011). Co-author of Origami Design project at Streetwaves Festival (2012). 
She presented her works at the following exhibitions:
• Pinhole Camera Photography, Debut Gallery, Gdynia 
• Scenography 6D, New Scenography Festival, Polish Scenography Centre in Katowice, 2012;