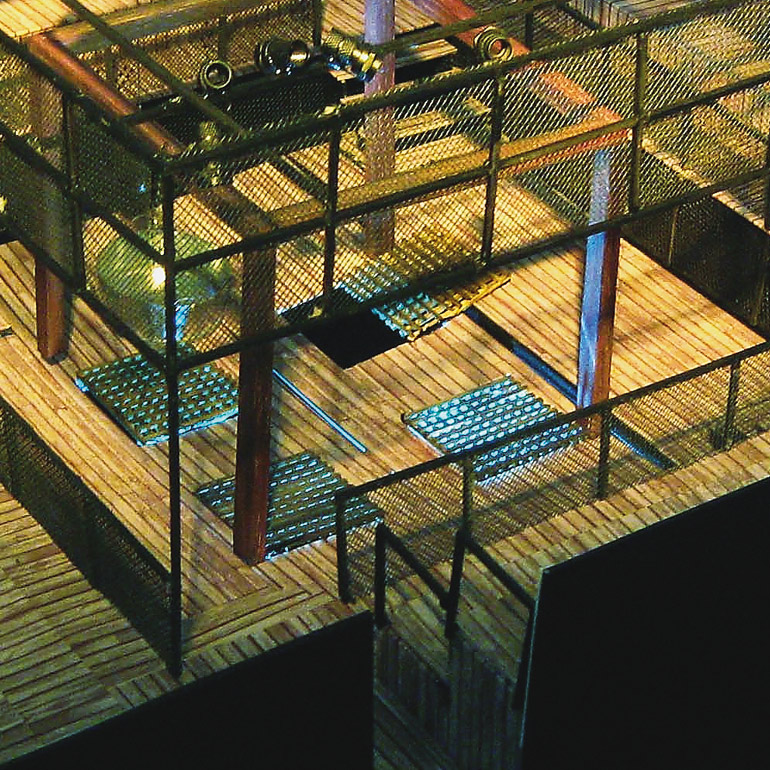 Ewa Sobczak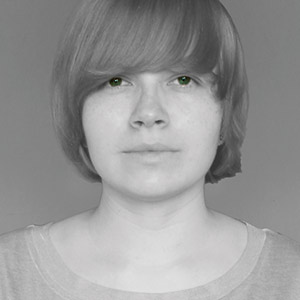 Dyplom z aneksem scenograficznym na Wydziale Malarstwa ASP w Gdańsku (Yerma, F. G. Lorca, 2009). Zrealizowała scenografie do filmów krótkometrażowych studentów z Uniwersytetu Śląskiego oraz National Film and Television School w Anglii: Zabawy dziecięce i Póki wilk syty w reż. Olga Kałagate, Gównojady w reż. Agaty Wojcierowskiej oraz The Patient reż. Weroniki Tofilskiej. Odbyła praktykę w Schaubühne w Berlinie oraz Staatstheater Stuttgart. Jako asystent scenografa pracowała w Staatstheater Stuttgart oraz Ballhaus Naunynstrasse w Berlinie.
Uczestniczyła w wystawach:
• Interpretacje, Państwowa Galeria Sztuki, Sopot, 2003;
• Przestrzeń: Stocznia, CSW Łaźnia, Kolonia Artystów, Gdańsk, 2004;
• Wystawa zbiorowa w ramach festiwalu Back to Beckett Text, Dworek Sierakowskich, Sopot, 2010;
• Obrazy Przestrzeni, Instytut Polski w Pradze – wystawa towarzysząca XII edycji Quadriennale Scenografii w Pradze, 2011.
Diploma with scenographic annex at the Faculty of Painting, Academy of Fine Arts in Gdańsk (Yerma, F. G. Lorca, 2009). She designed scenography to the following short films by students of the University of Silesia and National Film and Television School in England: "Child Games", "Wolf's Clothing" directed by Olga Kałagate, "Shit-eaters" directed by Agata Wojcierowska and "The Patient" directed by Weronika Tofilska. She participated in an apprenticeship at Schaubühne in Berlin and Staatstheater in Stuttgart. She worked at Staatstheater Stuttgart and Ballhaus Naunynstrasse in Berlin as scenographer's assistant. 
She presented her works at the following exhibitions:
• Interpretations, State Art Gallery, Sopot 2003;
• Space: Shipyard, Łaźnia Contemporary Art Centre, Artists' Colony, Gdańsk, 2004;
• Collective exhibition Back to Beckett Text Festival, Sierakowskis Manor-House, Sopot, 2010;
• Images of Space, Polish Institute in Prague – exhibition accompanying the 12th edition of the Prague Scenography Quadrennial, 2011.