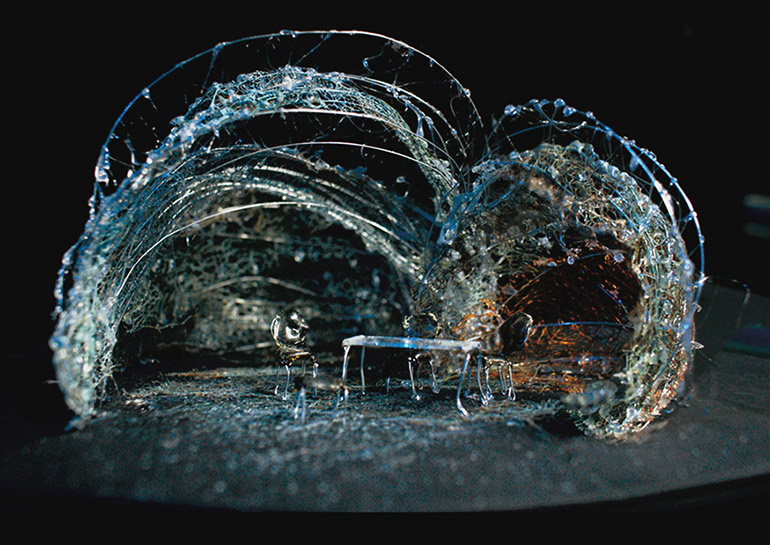 Daria Skoczylas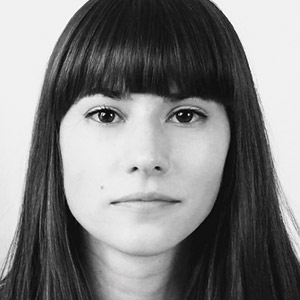 Dyplom z aneksem scenograficznym na Wydziale Architektury i Wzornictwa ASP w Gdańsku (projekt scenografii i adaptacja wnętrz Teatru "Malarnia" w Gdańsku, 2012). Jest członkinią duetu projektowego BO/SKO.
Swoje projekty prezentowała na wystawach:
• Obrazy Przestrzeni, Instytut Polski w Pradze – wystawa towarzysząca XII edycji
Quadriennale Scenografii w Pradze, 2011;
• Scenografia 6D, Festiwal Nowej Scenografii,
Centrum Scenografii Polskiej w Katowicach, 2012;
• VizuArt Festiwal Scenografów i Kostiumologów,
Teatr im. W. Siemaszkowej w Rzeszowie, 2012.
Diploma with scenographic annex at the Faculty of Architecture and Design, Academy of Fine Arts in Gdańsk ("Malarnia" Theatre in Gdańsk, scenography and interior adaptation, 2012). Member of BO/SKO design duo. 
She presented her works at the following exhibitions:
• Images of Space, Polish Institute in Prague – exhibition accompanying the 12th edition
of the Prague Scenography Quadrennial, 2011;
• Scenography 6D, New Scenography Festival, Polish Scenography Centre in Katowice, 2012;
• VizuArt Scenographers' and Costume Designers' Festival, Siemaszkowa Theatre in Rzeszów, 2012.