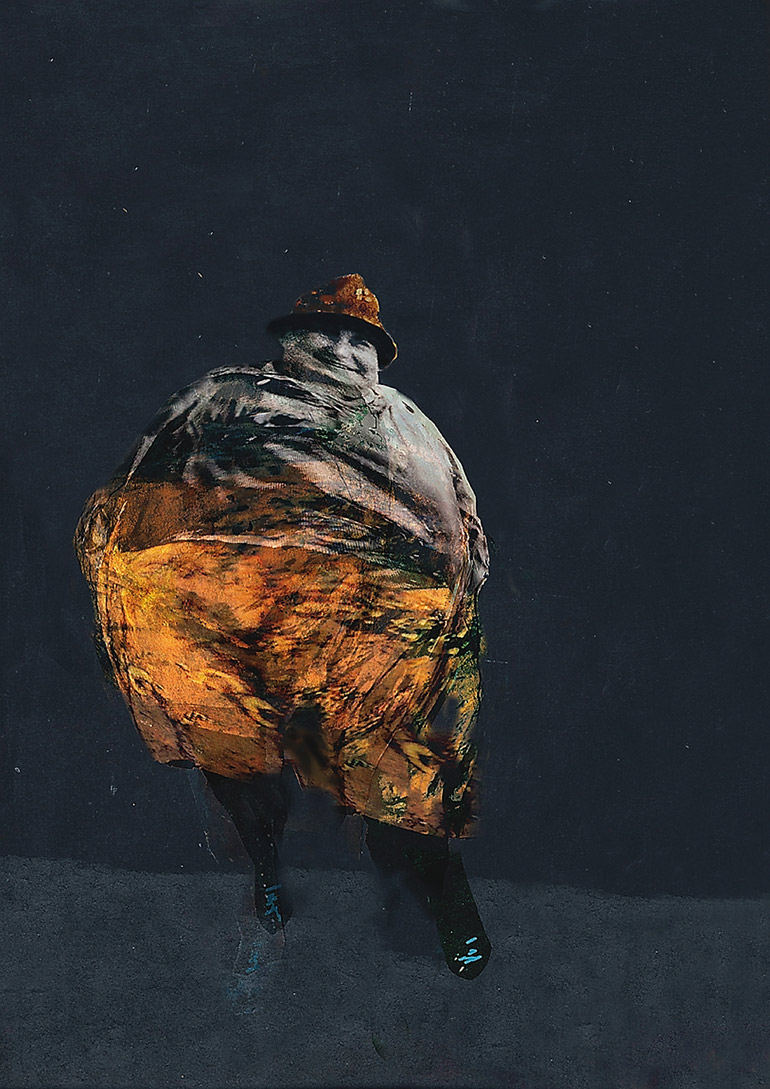 Katarzyna Orłowska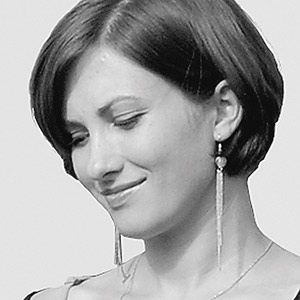 Dyplom z aneksem scenograficznym na Wydziale Malarstwa ASP w Gdańsku (Mistrz i Małgorzata M. Bułhakow, 2009). Współpracuje przy realizacji scenografii do filmów niezależnych i teledysków. Wśród jej autorskich realizacji znajdują się: scenografia i kostiumy do opery Orfeusz i Eurydyka w reż. Dariusza Paradowskiego oraz kostiumy i scenografia do filmu Polonia Sopocka – Losy w reż. Joanny Cichockiej-Guli.
Uczestniczyła w wystawach:
• Scenografia i Formy Przestrzenne, Muzeum Narodowe w Gdańsku, 2006;
• Obrazy Przestrzeni, Instytut Polski w Pradze – wystawa towarzysząca XII edycji Quadriennale Scenografii w Pradze, 2011.
Diploma with scenographic annex at the Faculty of Painting, Academy of Fine Arts in Gdańsk (The Master and Margarita M. Bulgakhov, 2009). She participates in scenography projects for independent films and music videos. Her individual projects include: scenography and costumes to Orpheus and Eurydice opera directed by w Dariusz Paradowski, scenography and costumes to Poles in Sopot – Fate film directed by Joanna Cichocka-Gula.
She presented her works at the following exhibitions:
• Scenography and Spatial Forms, National Museum in Gdańsk, 2006
• Images of Space, Polish Institute in Prague – exhibition accompanying the 12th edition of the Prague Scenography Quadrennial, 2011.