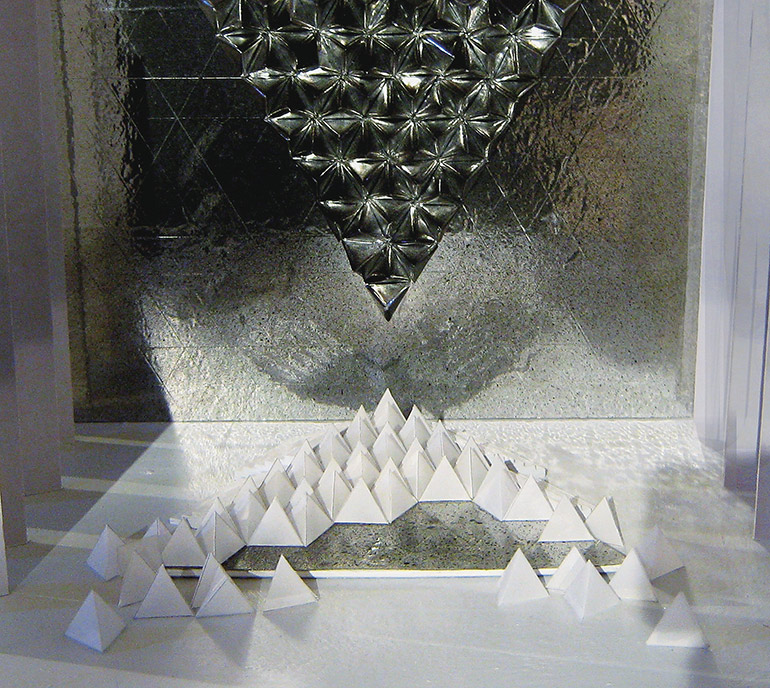 Marta Koniczuk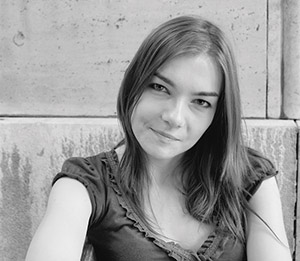 Dyplom z aneksem scenograficznym na Wydziale Architektury i Wzornictwa ASP w Gdańsku (Misterium teatralno-muzyczne. Genius Loci, 2010). Doktorantka na rodzimej uczelni, na wydziale Architektury i Wzornictwa.
Czynnie projektuje architekturę oraz zajmuje się scenografią filmową i teatralną. Współpracowała przy realizacji scenografii do spektakli: Tramwaj zwany pożądaniem w reż. Piotra Kruszczyńskiego (Teatr Miejski w Gdyni), Liliom w reż. Grażyny Kani (Teatr Miejski w Gdyni), Potajemne małżeństwo w reż. Doroty Kolak (Akademia Muzyczna).
Stypendystka Ministra Kultury i Dziedzictwa Narodowego oraz Prezydenta Miasta Gdańska za wybitne osiągnięcia artystyczne. Laureatka nagród w konkursach na rewitalizację polskich miast oraz na "interwencje artystyczne" w formie plastycznych instalacji w Wiedniu, Montrealu oraz Weronie.
Uczestniczyła w wystawach:
• Obrazy Przestrzeni, Instytut Polski w Pradze – wystawa towarzysząca XII edycji Quadriennale Scenografii w Pradze, 2011.
Diploma with scenographic annex at the Faculty of Architecture and Design, Academy of Fine Arts in Gdańsk (Theatre and music mystery. Genius Loci, 2010). Ph. D. student at the same academic institution, at the Faculty of Architecture and Design. 
She is an active promoter of architecture and deals with film and theatre scenography. She participated in designing scenography for; "A Streetcar Named Desire" directed by Piotr Kruszczyński (City Theatre in Gdynia), "Liliom" directed by Grażyna Kania (City Theatre in Gdynia), "Secret Marriage " directed by Dorota Kolak (Music Academy). 
Beneficiary of a scholarship of the Minister of Culture and National Heritage and the Mayor of the City of Gdańsk for extraordinary artistic achievements. Laureate of prizes in competitions for urban regeneration in Poland and for artistic interventions by means of plastic installations in Vienna, Montreal and Verona. 
She presented her works at the exhibition: 
• Images of Space, Polish Institute in Prague – exhibition accompanying the 12th edition of the Prague Scenography Quadrennial, 2011.