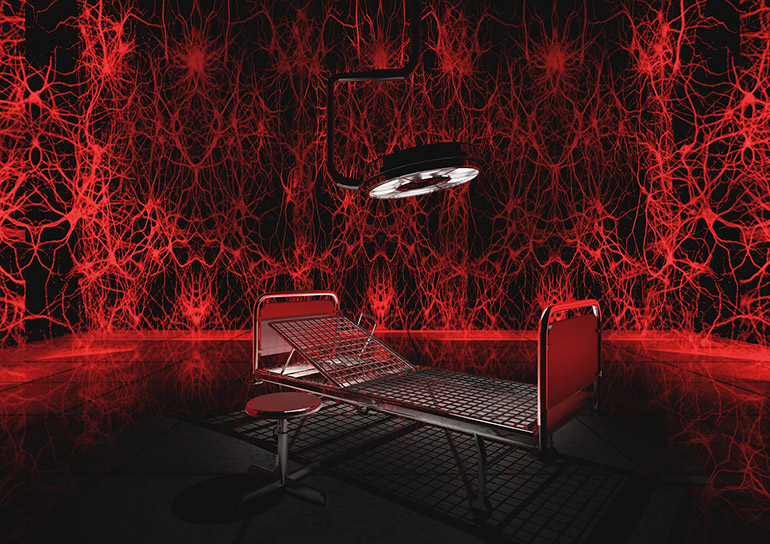 AGNIESZKA KOWALCZYK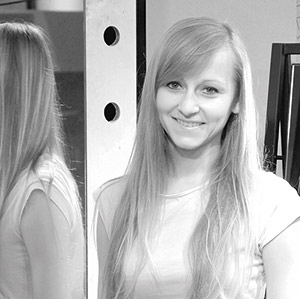 Dyplom z aneksem scenograficznym – Po deszczu, Sergi Belbel – na wydziale Architektury Wnętrz i Wzornictwa ASP w Gdańsku, w 2013 roku.
Nagrodzona w konkursie zorganizowanym przez Controlling
System Polska w kategorii Młody Projektant w 2012 roku.
Uczestniczyła w wystawach:
• Scenografia 6D. Festiwal Nowej Scenografii, Centrum Scenografii Polskiej w Katowicach, 2012;
• VizuArt Festiwal Scenografów i Kostiumologów,
Teatr im. W. Siemaszkowej w Rzeszowie, 2012.
Diploma with scenographic annex at the Faculty of Architecture and Design, Academy of Fine Arts in Gdańsk ("After the Rain", Sergi Belbel, 2013)
Laureate of a competition organized by Controlling System Polska in Young Designer category in 2012. 
She presented her works at exhibitions:
• Scenography 6D, New Scenography Festival, Polish Scenography Centre in Katowice, 2012;
• VizuArt Scenographers' and Costume Designers' Festival, Siemaszkowa Theatre in Rzeszów, 2012.