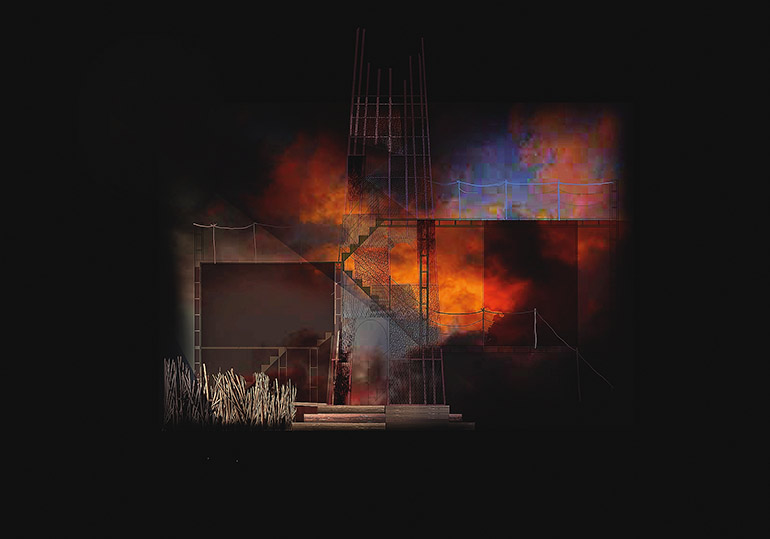 EWA GRECZKOWSKA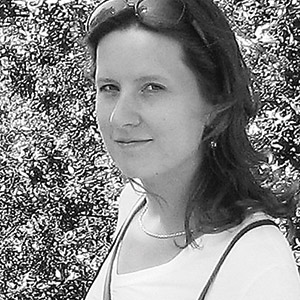 Dyplom z aneksem scenograficznym – Sztukmistrz z Lublina, I. B. Singer – na Wydziale Architektury i Wzornictwa ASP w Gdańsku w 2012 roku. Obecnie pracuje w pracowni projektowej PP STUDIO w Gdyni.
Uczestniczyła w wystawach:
• Obrazy Przestrzeni, Instytut Polski w Pradze – wystawa towarzysząca XII edycji Quadriennale Scenografii w Pradze, 2011;
• Scenografia 6D – Festiwal Nowej Scenografii, Centrum Scenografii Polskiej w Katowicach 2012.
Diploma with scenographic annex at the Faculty of Architecture and Design, Academy of Fine Arts in Gdańsk (The Magician of Lublin, I. B. Singer, 2012). Currently works at PP STUDIO Design Studio in Gdynia.
She presented her works at the following exhibitions:
• Images of Space, Polish Institute in Prague – exhibition accompanying the 12th edition of the Prague Scenography Quadrennial, 2011;
• Scenography 6D, New Scenography Festival, Polish Scenography Centre
in Katowice, 2012.