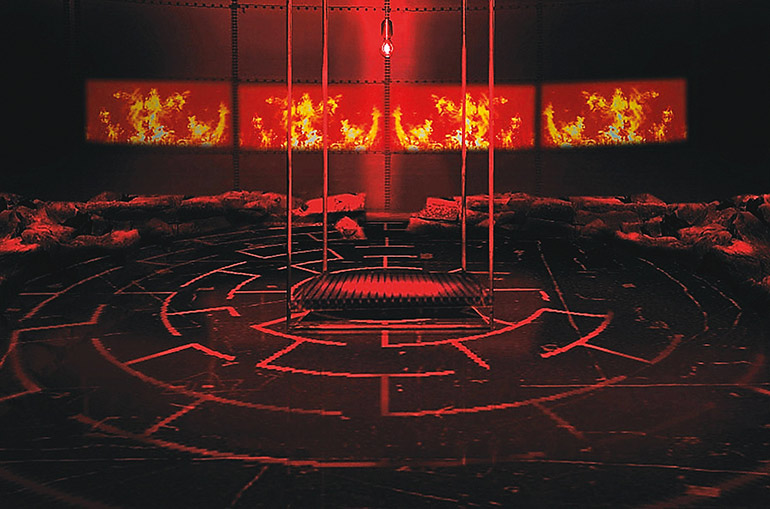 Eliza Straczycka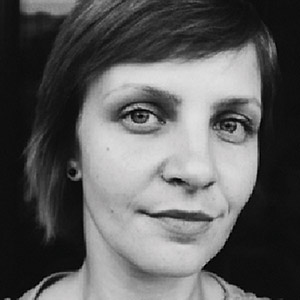 Dyplom z aneksem scenograficznym na Wydziale Malarstwa ASP w Gdańsku (Życie jest snem Pedro Calderon de la Barca, 2010)
Do zrealizowanych projektów należą: Scenografia do Kabaretu Limo, Teatr Miejski w Gdyni, 2011 oraz scenografia i kostiumy do opery elektronicznej Solaris w reż. Waldemara Raźniaka podczas festiwalu teatralnego Malta 2008, za które otrzymała wyróżnienie.
Uczestniczyła w wystawach:
• Scenografia i Formy Przestrzenne, Muzeum Narodowe w Gdańsku, 2006;
• Obrazy Przestrzeni, Instytut Polski w Pradze – wystawa towarzysząca XII edycji Quadriennale Scenografii w Pradze, 2011.
Diploma with scenographic annex at the Faculty of Painting, Academy of Fine Arts in Gdańsk (Life is a Dream Pedro de la Barca, 2010) 
Her projects include: Scenography to Limo Cabaret, City Theatre in Gdynia, 2011 and scenography/costumes to "Solaris" electronic opera directed by Waldemar Raźniak during Malta 2008 Theatre Festival (the project was awarded a distinction). 
She presented her works at the following exhibitions:
• Scenography and Spatial Forms, National Museum in Gdańsk, 2006;
• Images of Space, Polish Institute in Prague – exhibition accompanying the 12th edition of the Prague Scenography Quadrennial, 2011.